Entertainment, Film, Music Management,
Tour Services,
& Recording Company
Introducing the Moksha Family of Stars
Punk Rock Band
Liverpool, England
Yee Loi, Are two sisters rockin' out, Rose 15 & Matilda 13, from Liverpool, England... T hey may be young, but OMG! Can they rock! Half Chinese and half Vietnamese The girls chose the name "YEE LOI", because it means "two girls" in Cantonese. They love to make people feel, whether it's love, happiness, joy, energy, frustration or antagonism. They are the definition of Modern day Pop-Punk Rock with an "Original Gangsta" old school attitude. This is "YEE LOI".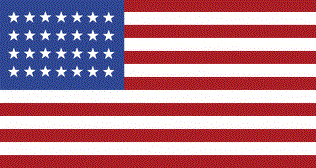 Singer, Songwriter, Author & Actress
San Francisco, CA. USA
Glenda Benevides, is an Award-winning, RECORDING ACADEMY, Voting Member, and GRAMMY ® considered artist (two-years in a row) author and humanitarian, is tireless when it comes to inspiring others to embrace their strength, listen to their heart, chart their course, feel inspired and dive into a musical, emotional and thrilling ride. Like a wild tent revival preacher, Glenda's sermon is empowerment, enlightenment and builds bridges of understanding all wrapped together in powerful vocal expression that sways you from the tip of your head to the toes of your feet!
Singer, Songwriter,
SuperModel & Actress
Grimsby
Lincolnshire, Great Britain
British Singer Songwriter Actor and Model Chloey Rose is an artist on the way up and she's not looking down. Her unique voice and unpretentious style of songwriting reminisce of inspiration from as far apart as Kate Bush to Taylor Swift, while her dramatic soaring and elegent Bond-esque style has attracted comparisons to Adel and Paloma Faith.
​
Singer, Songwriter &
Amazing Musician
New Orleans, USA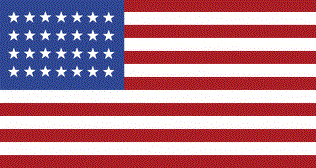 DieAna is an edgy, auspicious, cinematic, musically energetic artist. Meyer's relatable lyrics and unique voice gives her a diverse and aesthetically pleasing sound which has been compared to the likes of Blondie, The Pretenders, Eurythmics, and Smashing Pumpkins.
Stony Sugarskull is a Berlin/Los Angeles based singer-songwriter and eponymous band. She is known for blending genres, characterized by experimental guitar playing, Mazzy Star-esque vocals, and balancing sound frequencies.
Musician
Istanbul, Turkey
Marina Poison is a voice, a woman with an attitude and a badass superstar with something to say.
Musician, Actress, Model
Bangkok, Thailand
Dagnell' is one of the most talented and promising names in the international pop & soundtrack sync scenes.
Wendy Zier is a professional On-Camera Actor and Voice Over artist with 20 years experience. Wendy's background in theatre and radio made her natural for this industry.
​
Wendy is on some of the greatest rosters in the country and continues to work nationally and internationally with such amazing clients as: Disney, Hasbro, Hewlett Packard, IBM, Verizon, Cold Stone Creamery, and Walmart.
Wendy is an gem that has been hidden from the world way to long.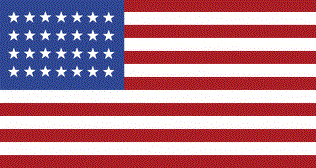 On-Camera Actress,
Voice Over Artist
Raleigh, NC, USA
​
Amma Starr is a Romanian born Actor/Model whose versatile talent is taking the world by storm. At only 5'1" she has a lot of WOW packed in a small frame.
Actress, Model
Romania & Dallas, TX.
Musician Actress
​
New York, NY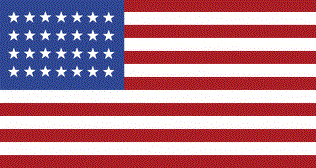 Tulip G

. Tulip has a passion for life and for music. Tulip G is the winner of the global television and Internet show "International Indian Icon" in Chicago, where

she

out-performed a plethora of international musical artists. Tulip G views her success's with her performance's at Madison Square Garden, Baltimore Convention Centere, and Atlantic City Convention Centre as the starlight to her successes'.
Musician
Nashville, USA
​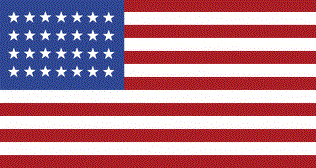 Apollo Antt Discovered in the heart of Nashville, Music City, Tennessee. Born with music in his soul. This phoenix rises time and time again to Rock the World.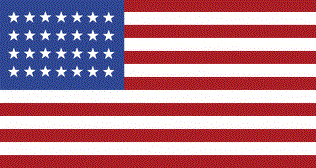 Musician, Model
Los Angeles, USA
WaWa BABY is collision of a cupcake speakeasy Jazz that got stuck in a shot of backyard rave. She is like Billie Holiday meets Kid Rock.
Musician
Los Angeles, USA
DJ Darena is a Producer, and Disk Jockey and is one of first female DJ's who played and performed on numerous Red Carpet events (music and movie festivals/premiers, fashion shows, and charity events) in Hollywood, USA.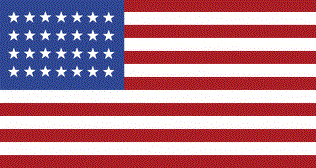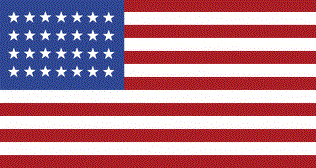 Musician, Actor Comedian
Los Angeles, USA
Lindsey Loon is an elegant, creative, charismatic, musically energetic, and eclectic vibrant pop artist with a Jew-Billy flair. Her father's heritage is Southern Hillbilly and her mother's heritage is Jewish making her an official Jew-Billy.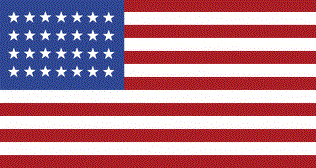 Actor
Los Angeles, CA. USA
Esau McKnight is a versital actor with a penchant for swordplay and a marshal arts master all rolled up into one. He has done all types of acting & stand-in work, from low budget to major A-listers budgets. With such day players roles as co star, and body double. Esau has also done stunts and fight scenes.
© 2021 by MOKSHA ARTIST ENTERTAINMENT and MUSIC MANAGEMENT. Proudly created with Wix.com